You might be wondering what all these strange terms mean when using a recumbent exercise bike. You probably want to know more, if they actually help you workout. If so, then look no further than our glossary. The Recumbent Guide Glossary explains the most commonly used terms for exercise bike functions in simple terms.
For beginners, this is the ideal place to learn and familiarize themselves with terms associated with recumbent bikes.
---
Problem Solving Topics Right Now
---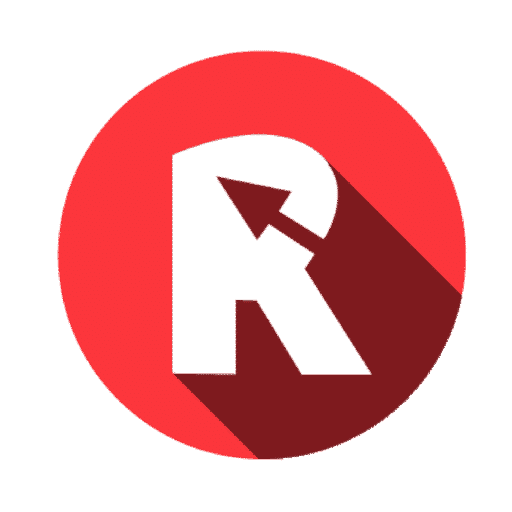 About the Editorial Staff
Our editorial staff at Recumbent Guide consists of professional editors led by Chris Herry. Their content is informative and engaging, backed by expert knowledge to help you achieve your goals!