The display console is the LCD monitor. It helps you track time, calories burned, miles traveled, distance traveled, and more.
It's not an essential component for your exercise bike; however, it does make exercising easier because the information is right there.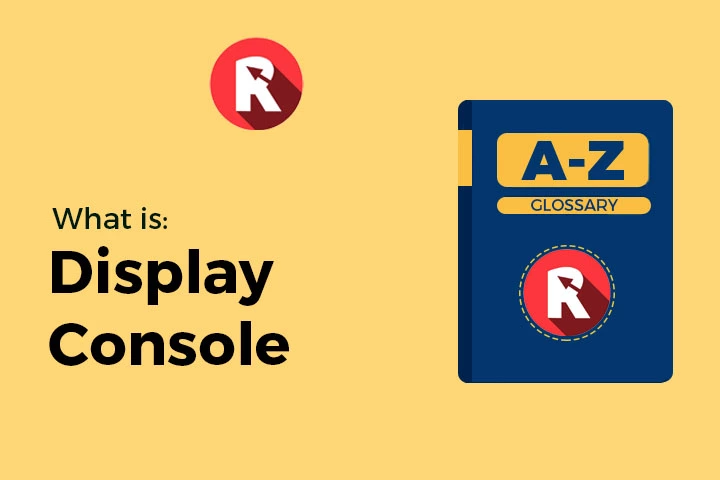 The console also has buttons to control the resistance of the bike's flywheel and programs that can be used for training.
A common feature on many bikes is a heart rate monitor, which allows users to measure their heart rate while exercising so they know when they are in the zone.
Here is what to look for in a good bike console.
Bluetooth Connectivity
One of the most common features found on a display console is wireless connection capability (Bluetooth Connectivity). A wireless connection allows users to sync up their data with other apps.
Backlit display
Do you know what a backlit display is? The benefits of having one on an exercise bike are numerous. It can be difficult to see the numbers if they're not lit up, and that's where the benefits come into play.
A backlit display will allow you to see those numbers without straining your eyes at all. Plus, it'll look really cool and high-tech! I'm sure you've seen them before: glowing lights on a computer monitor or TV screen–but now we have them for our bikes too!
The Schwinn 270 is a high-end exercise bike with a backlit LCD screen so you can enjoy the benefits of being out in nature while still getting an intense workout indoors. This is one of the best bikes to have in your home.
Workout Feedback
The workout feedback display console in the exercise bike is a device that displays workout data for the user. The information includes distance, the time elapsed, speed, and calories burned.
The Workout Feedback Display Console can be installed on bikes with magnetic resistance or fluid resistance.
It offers several advantages over other methods of monitoring workouts including its easy to read; it eliminates the need to wear a chest strap monitor, and it does not require any additional equipment like heart rate monitors or power meters.
Problem Solving Topics Right Now
---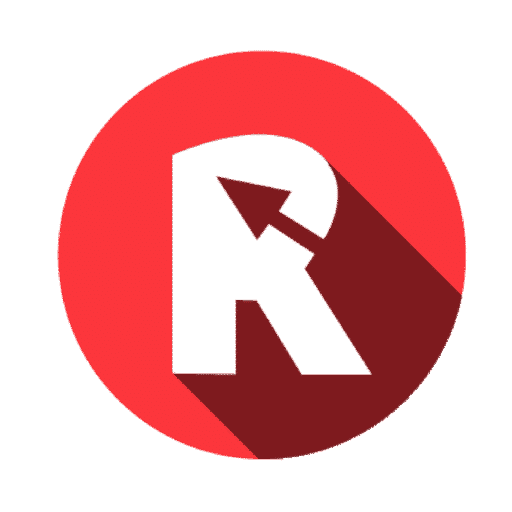 About the Editorial Staff
Our editorial staff at Recumbent Guide consists of professional editors led by Chris Herry. Their content is informative and engaging, backed by expert knowledge to help you achieve your goals!