The magnetic resistance in a recumbent exercise bicycle is a type of mechanism that can be used to provide different levels of difficulty when cycling.
It's what makes the experience more like natural outdoor riding. The level of difficulty you set for your workout depends on how much power the magnets generate.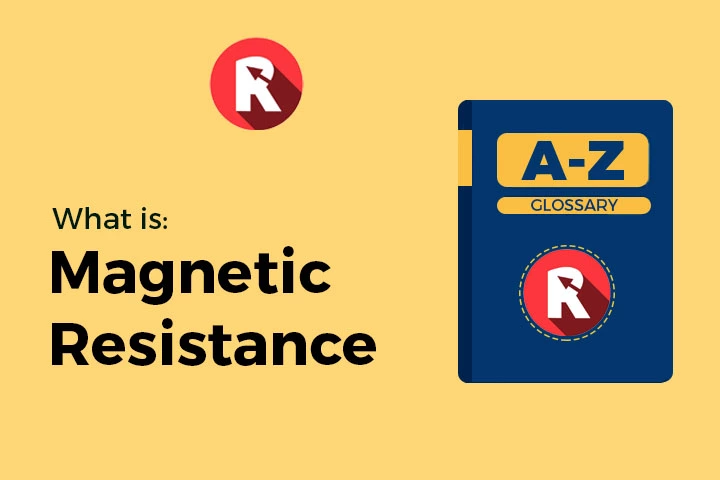 Higher power means higher resistance, which in turn means a harder ride. There are many benefits to using this type of technology:
they're quieter than regular friction-based systems;
there is no heavy flywheel or chains involved;
and they use less electricity because their moving parts don't need as much energy to function.
People are always on the lookout for new ways to stay in shape. Especially with the obesity epidemic, it's hard not to want to contribute your best effort to stay healthy.
Who says you have to spend hours at home or in the gym? You can get a great workout while watching TV or talking on the phone with Magnetic resistance exercise bikes!
Problem Solving Topics Right Now
---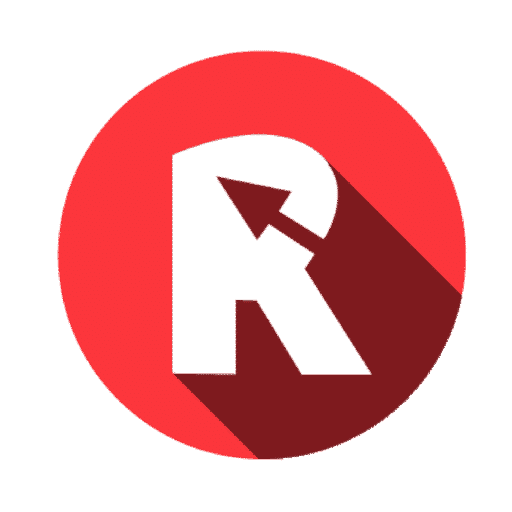 About the Editorial Staff
Our editorial staff at Recumbent Guide consists of professional editors led by Chris Herry. Their content is informative and engaging, backed by expert knowledge to help you achieve your goals!