Exercise bikes are not just for the elderly, but also for people who want to stay in shape. However, many exercise bike users suffer from back or neck pains because of poor design.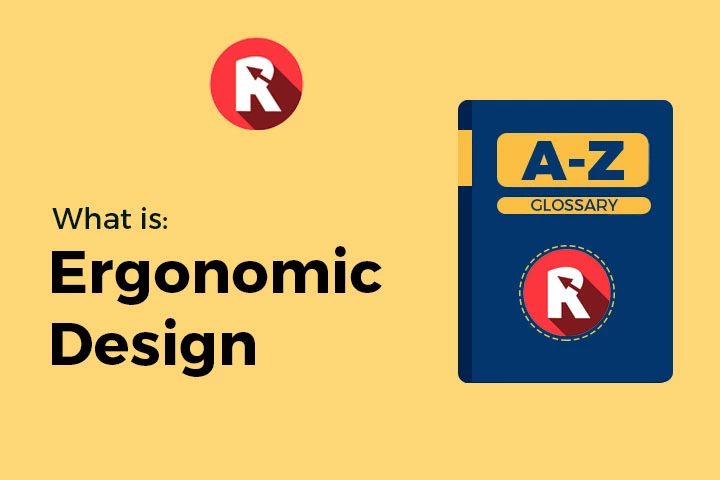 So what exactly is ergonomic design? Ergonomic Design is the process of designing products and systems that take into account human factors like body size, shape, and posture when developing new things.
The goal is to reduce fatigue, maintain posture, avoid injuries, and maximize productivity.
The most common type of exercise bike we see at gyms today is called a recumbent bike because it allows users to recline back while pedaling away on their seat instead of having an upright position.
The Ergonomic Design in Recumbent does not put pressure on your body, which can be beneficial for those who suffer from lower back pain or other injuries!
Problem Solving Topics Right Now
---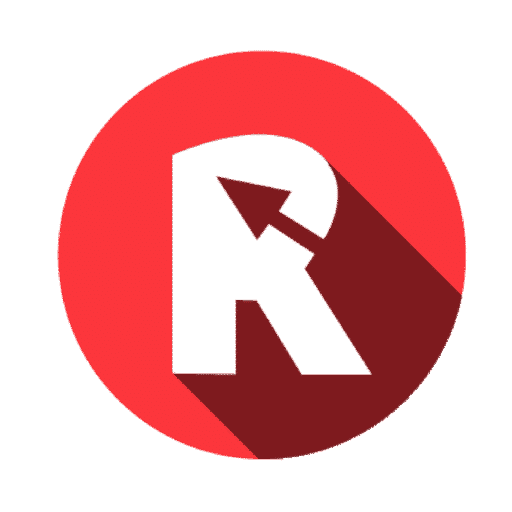 About the Editorial Staff
Our editorial staff at Recumbent Guide consists of professional editors led by Chris Herry. Their content is informative and engaging, backed by expert knowledge to help you achieve your goals!