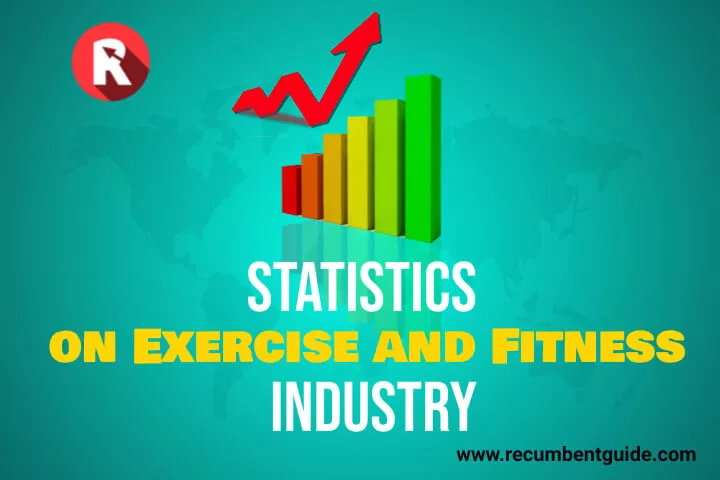 In this article – we are going to discover Statistics on Exercise, how many people do exercise, what types of workouts they're doing, or how much money is being spent?
The fitness industry is booming, and it doesn't look like it's going to stop anytime soon. According to recent statistics on exercise, the industry is expected to reach a value of $86.6 billion by 2022.
This growth is being driven by a number of factors, including the increasing popularity of health and wellness lifestyles, the growing awareness of the importance of physical activity, and the rising demand for personalized health services.
In this blog post, we will take a closer look at some of the key insights and trends that are shaping the fitness industry's growth today!
National Exercise Day
National Fitness Day is a day that celebrates exercise and healthy living. It's celebrated on the first Saturday in May!
In the mid-1950s, many organizations took up this challenge and began educating people about how their health could be improved.
Kim Bielak is the founder of national workout day, which has been around for quite some time now.
The purpose behind these festivities was simple-to promote healthy habits among Americans by making them more aware of the importance of physical fitness.
Top 11 Fitness Industry Statistics for 2022
The fitness industry is expected to reach a value of $86.63 billion by 2022.
The fitness industry has grown by more than 20% in the last five years.
There are more than 100,000 fitness facilities in the United States alone.
More than 60 million people in the United States are active members of a gym or health club.
The average monthly expenditure on fitness activities is $58.64.
Fitness activities account for more than 17% of all physical activity expenditures in the United States.
Walking is the most popular fitness activity, followed by running and strength training.
High-intensity interval training (HIIT) is at the top of the list of fitness trends for 2021.
Yoga and Pilates are two of the fastest growing fitness trends in the United States.
Boutique gyms typically charge two to four times more than other health clubs, as per boutique fitness industry statistics.
According to revenue, LA Fitness is the top-ranking US company.
Health and wellness coaching are on the rise according to fitness trends.
In Europe, personal training ranked highest among fitness industry trends.
Figures and Statistics on Exercise
This Exercise data is based on a recent study of exercise habits and trends.
The most popular form of group exercise in the US is yoga.
In the US, just 23% of adults get the recommended amount of aerobic and muscle-strengthening exercise each week.
Adults fail to meet the recommendations for aerobic and muscle-strengthening activity in more than 80% of cases.
A whopping 40% of the US adult population exercised at home for the first time in 2020.
The US adult population gets only half the exercise they need, and about the same number suffers from a chronic condition.
50% of people who start an exercise program will drop out within six months.
Exercise Habits Statistics
In this section, we will discuss different habits associated with exercising. This will help everyone find what works best for them.
The most popular form of exercise is fitness sports
Americans participate in fitness sports at a rate of 67.3%.
Outdoor sports are second with 50.7%.
The third most popular type of exercise is individual sports at 45%.
Winter sports have the lowest participation rate.
Users of Fitness Apps
In the US, over half of mobile phone users have downloaded at least one fitness app.
It's estimated that there are more than 8,000 apps related to health and fitness.
The most popular is Fitbit. More than 10 million Americans use this app.
Expenditure on Fitness Equipment
In 2021, Americans spent more than $12 billion on fitness equipment.
Approximately half of this amount went to treadmills, exercise bikes, elliptical machines, and other cardiovascular fitness equipment.
The US also spends about $27 billion on yoga products every year.
General Fitness Statistics
Sedentary behavior is a major contributor to chronic disease risk. Adults who sit for more than 11 hours per day have a 40% increased risk of dying prematurely.
Children who spend more than four hours per day in front of a screen are more likely to be overweight or obese.
The use of electronic devices is associated with increased sedentary behavior and decreased physical activity.
Adults who use social media for more than two hours per day have a 50% increased risk of developing depression.
In a survey of 1,170 Americans aged 18 to 65 conducted by the health and fitness industry, people spend 7.6 hours a week working out compared to 4.5 hours socializing.
Physical Activities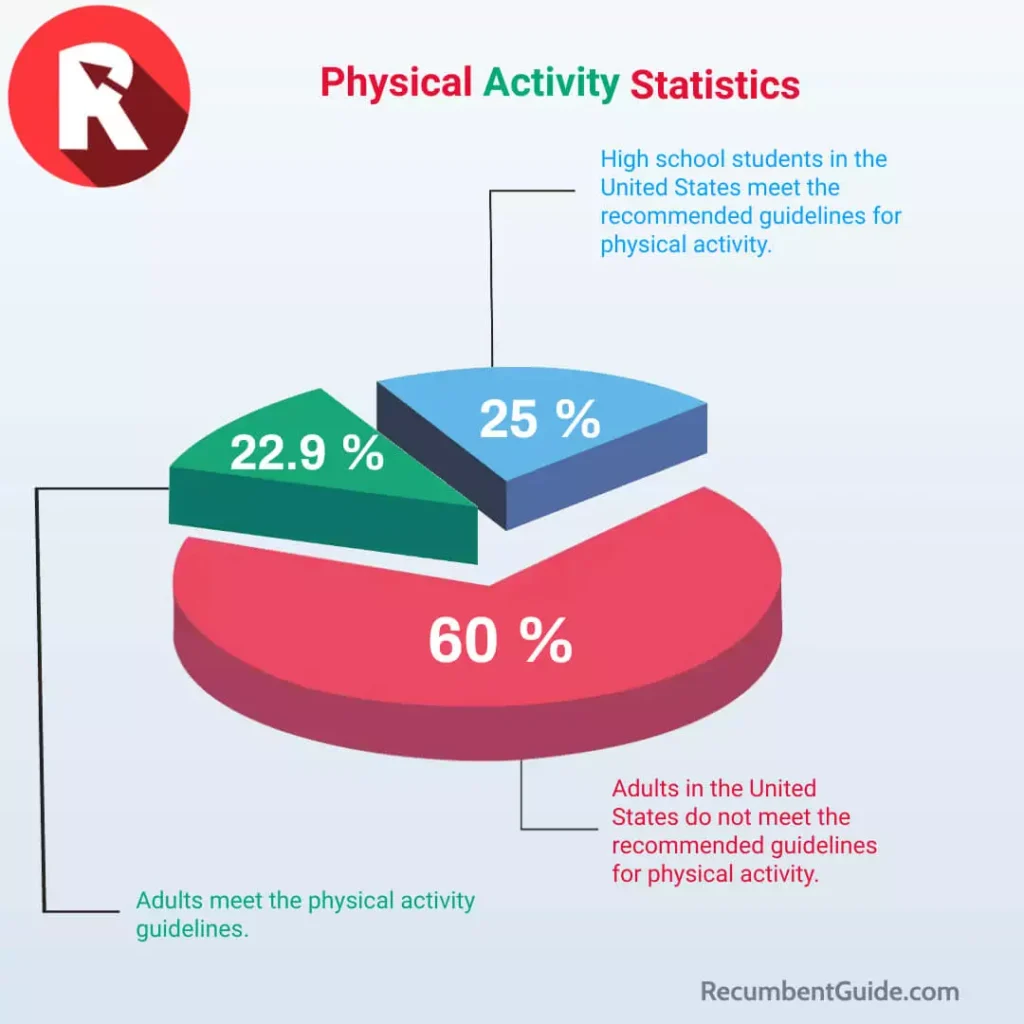 Running, jogging, and trail running are the most popular outdoor activities in the United States.
More than 60% of adults in the United States do not meet the recommended guidelines for physical activity. 
Only 25% of high school students in the United States meet the recommended guidelines for physical activity.
In the United States, 22.9% of adults meet the physical activity guidelines.
See All Our Recumbent Exercise Bikes
Fitness Statistics by Gender
More than half of people between 18 and 34 exercise three times a week, which is the highest of any age group.
Only 18.8% of women meet the national standards for exercise, compared to 26.3% of men.
Among all ethnic groups, people of mixed race are the most active.
There are just 24% of children under 17 who get 60 minutes of physical activity each day.
In general, men prefer using free weights over women (90% of males and 83% of females said they frequently used dumbbells).
HIIT and suspension training is more popular among women, while they use the stepper and jump boxes more often than men.
Both men and women participate equally in fitness-only and small-group training studios.
Workplace Fitness Statistics
More than 60% of employers reported that introducing workplace wellness programs had reduced healthcare costs.
By 2027, corporate investment in workplace wellness programs is expected to reach $66.2 billion.
US businesses that offer fitness programs at work claim they reduce absenteeism and boost productivity by 80%.
Fitness Club Membership Statistics
Following are some general as well as some more specific statistics about how people use gyms and how much they spend.
In the United States, one in five adults belong to at least one gym. But 20% of fitness club members attend more than one facility.
On average, Americans spend $33.89 a month on gym memberships. They also spend $34.34 on gym clothing and accessories, $13.83 on training plans and personal trainers, and $16.92 on nutrition and meal plans.
Mind Blowing Benefits of Exercise
The importance of exercise cannot be overstated. It has been proven that people who work out regularly experience better sleep, increased energy levels, and improved self-esteem. As opposed to those without any form or regularity in their workouts!
Explore mind blowing benefits of exercise.
Physical Benefits of Exercise: Statistics and Facts
Regular exercise reduces your chance of premature death by 30%, according to a study.
According to health facts about exercise, physical activity reduces bone density loss.
Exercise can reduce the risk of coronary heart disease.
People who exercise regularly, lower their risk of developing type 2 diabetes by up to 50%
A study reveals that approximately 54% of respondents work out at the gym to stay healthy.
Benefits of Exercise on the Mind: Statistics and Facts
A study found that people over 60 who exercise 30 minutes five times a week have fewer biomarkers associated with Alzheimer's disease.
You can improve your memory and thinking skills via exercise both directly and indirectly. There is evidence that the parts of the brain that control thinking and memory are bigger in people who exercise.
According to research on exercise and stress, running for 15 minutes a day can reduce the risk of depression by 26%.
A study has investigated the relationship between sleep and exercise. In the study, about 76%–83% of regular exercisers reported fairly good sleep quality.
Exercising can help students achieve better academic results.
Click Here to See Our Best Recumbent Bikes for Seniors
Which Country's Citizens Exercise the Most?
Some Last Words
We see from these statistics on exercise that people are insufficiently active.
We also learn that it's never too late to make a change.
The evidence is clear, exercise will make you happier. The feeling that you get after a good workout is one of the best parts of exercising. 
You may not realize it, but exercise has many benefits for your physical and psychological health.
Aerobic exercises such as running or jogging help people live longer lives by lowering cholesterol levels while improving bone strength. 
They also reduce heart attacks/attacks because these activities burn fat in addition to increasing metabolism.
Studies show that just 30 minutes per day gives an average person more energy throughout their days than whatever else they choose to spend doing instead. So why not try out some new workout trends inspired by these findings?!
FAQ
How much should the average person exercise?
The American College of Sports Medicine recommends that adults do at least 150 minutes a week of moderate aerobic activity or 75 minutes of intense aerobic activity if they want to maximize their health benefits.
Is it bad to do cardio every day?
Every day, 30 minutes of cardio is safe. You may want to switch to another type of exercise if you have chronic health conditions.
Which age group exercises the most?
An American survey of adults found that people between ages 18 and 44 are the most physically active. About 59.7% of the respondents in this age group exercised at least three times a week for at least 30 minutes.
Is it bad to exercise every day?
Doing exercise daily is not bad. However, high-intensity activities lead to injury if they are performed for long periods of time daily.
List of Sources
Statista
NCBI
Leftronic
Globenewswire
Sfmic
Forbes
IHRSA
Fairfieldpaschools
Healthypeople
National Today
Healthline
OrthoInfo
Sleep Foundation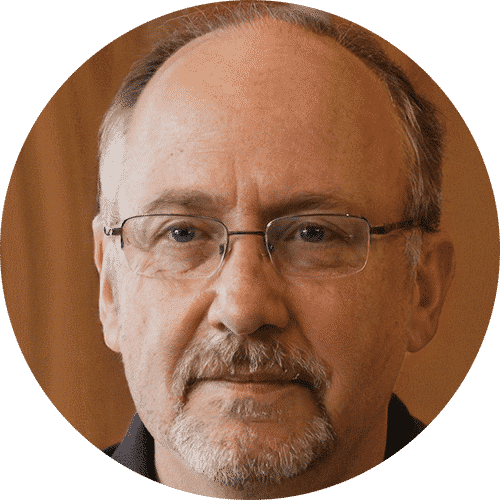 About Author
Steven Mark is a data analytic and content creator. He has worked extensively with large data sets to glean insights for both public and private sector clients. He has used this knowledge to create compelling content for brands across the internet.