I am a Certified
Personal Trainer
As a Certified Personal Trainer,
I have worked with people
of all ages and fitness levels.
I love working with people
to help them achieve their
fitness goals. Whether it's losing
weight, gaining muscle, or simply
becoming more active.
I enjoy helping others improve
their health and well-being.
Our Story
Welcome to recumbentguide.com! You must have been scrolling for a feature-packed recumbent bike to boost up your workout routine. And let me assure you that you have got the right place to explore what sounds best for you!
I am Chris Herry, a thriving fitness coach. Why have I chosen a recumbent bike over every other tool for a workout?
The answer to this query is that it assures you a fully functioning, customized, relaxed & sustainable workout that you can carry under your fragile daily routine.
The study says that a recumbent bike is one of the top tier performance tools to provide you with effective cardiovascular & lower body workout.
On top of that, working on recumbent can bring some stunning upshot to heal your joints, spinal and back pain.
Being a fitness coach, I believe that a constant workout in a comfortable state is far better than intensive ones.
And a recumbent bike is something on which you can really enjoy your daily workout!
However, my overall experience with a recumbent bike went remarkable. I have tested almost every brand that stands in the competition.
This is something that qualifies me to share my authentic, verified & personally tested reviews with everyone around the globe.
I firmly believe in mutual learning & decided to spread my understanding to help millions living out there.
For this, I have created a versatile website where you will learn all about these exceptional quality recumbent bikes.
Helping users to live with maximum potential does not end here, you will be given proper guides, product comparison, tips & tricks and what not to formulate decisive weight losing strategies.
Apart from burning calories, an effective workout plan keeps you fit, lubricates your joints & heals if you have back pains.
So, what are you waiting for? Visit our website to grab before it's too late!
Meet the Team Behind Recumbent Guide
Chris Herry (Founder)
Chris Herry has a Master's Degree in Sports Science and has worked for fitness brands. He is a regular writer for websites and magazines.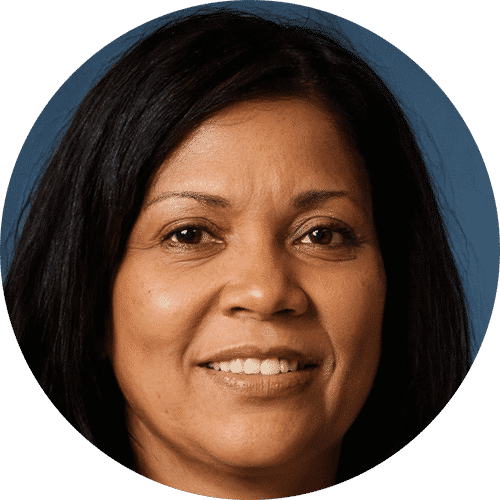 Meghan Joye
Research is the key to producing good content. Meghan Joye loves to write research-based articles. Her articles cover topics ranging from wellness, health, and self-improvement, to more lighthearted ones such as hobbies and pets. Meghan strength is that she can write about anything.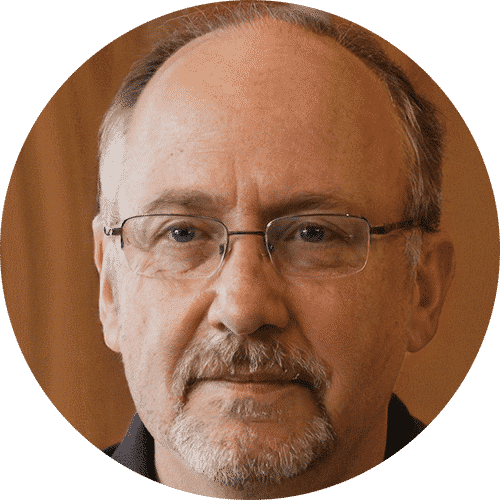 Steven Mark
Steven Mark is a data analytic and content creator. He has worked extensively with large data sets to glean insights for both public and private sector clients. He has used this knowledge to create compelling content for brands across the internet. Steven also enjoys creating content for websites and social media. He is an expert at creating catchy headlines and understands how to capture the attention of readers.